Our mission is to promote youth development, confidence, leadership, health and public stewardship through mountain biking and positive outdoor experience and to create a foundation for lifelong cycling enjoyment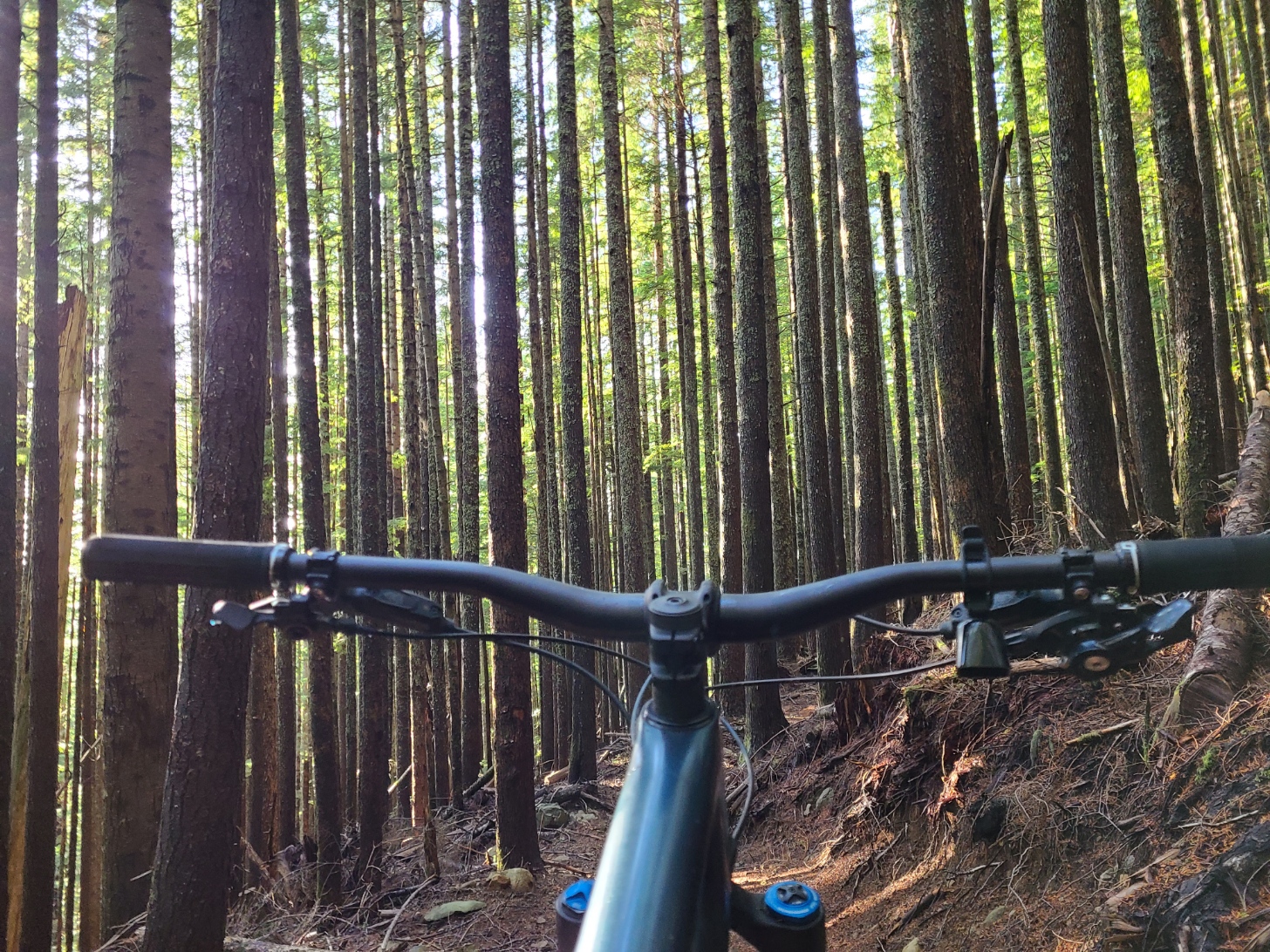 SPEED | STEEZE | SMILES
CURRENT SEASON
The spring season for the team runs between late February and June. The fall season will open in August and will be complete in early October.
Looking for a recap of the prior seasons?
WHERE WE RIDE
Yes, we do ride on Mercer Island! We practice on the island during the week by visiting various parks and taking time to develop specific biking skills. We head off Mercer Island for longer rides.
COMMUNITY
Mercer Island Mountain Biking Advocates
Mercer Island Mountain Biking Advocates (MIMBA) provides a community voice for bikers on the island and is working to ensure we can ride mountain bikes on trails in our own backyard. MIMBA supports the bike team to ensure the team has the resources required for a successful season.
Mercer Island Bike Skills Area
Latest info on the Bike Skills Areas on Mercer Island. The bike skills area remains closed and a new location is being designed at Deane's Children's Park.
The team completed the trail work event to wrap up the spring season.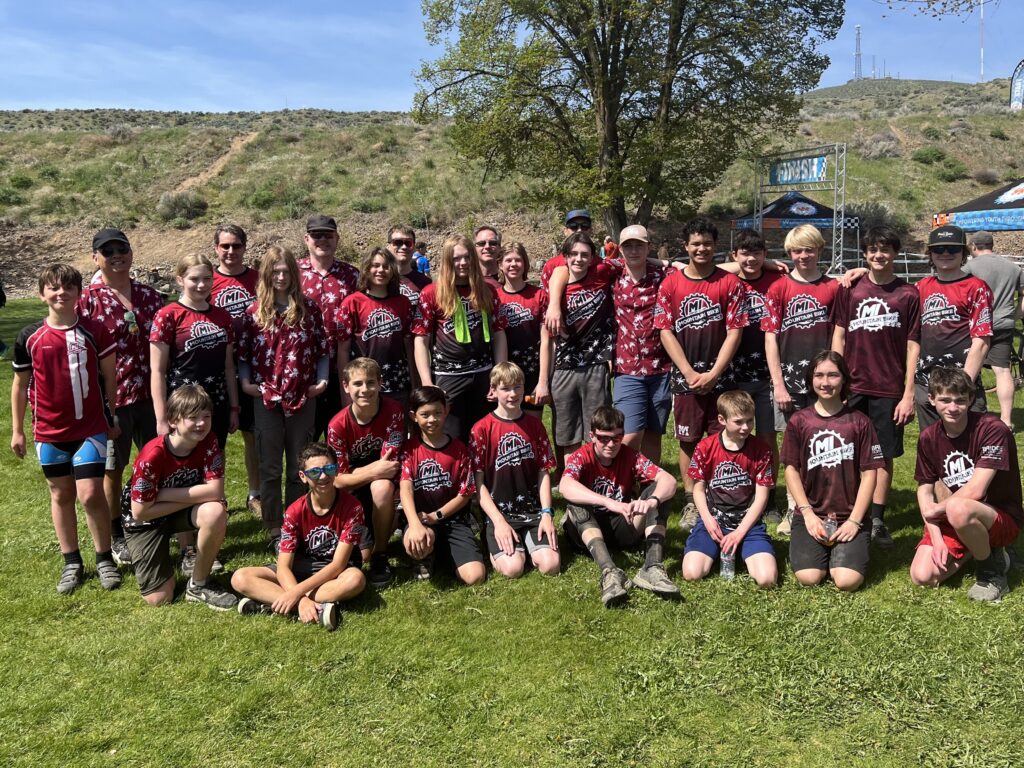 SUPPORT US
The team is supported by Mercer Island MTB 501(c)(3) organization. Your donations to the team enable us to expand the team experience and invest in team event equipment. Donations are managed via a PayPal Giving Fund campaign.