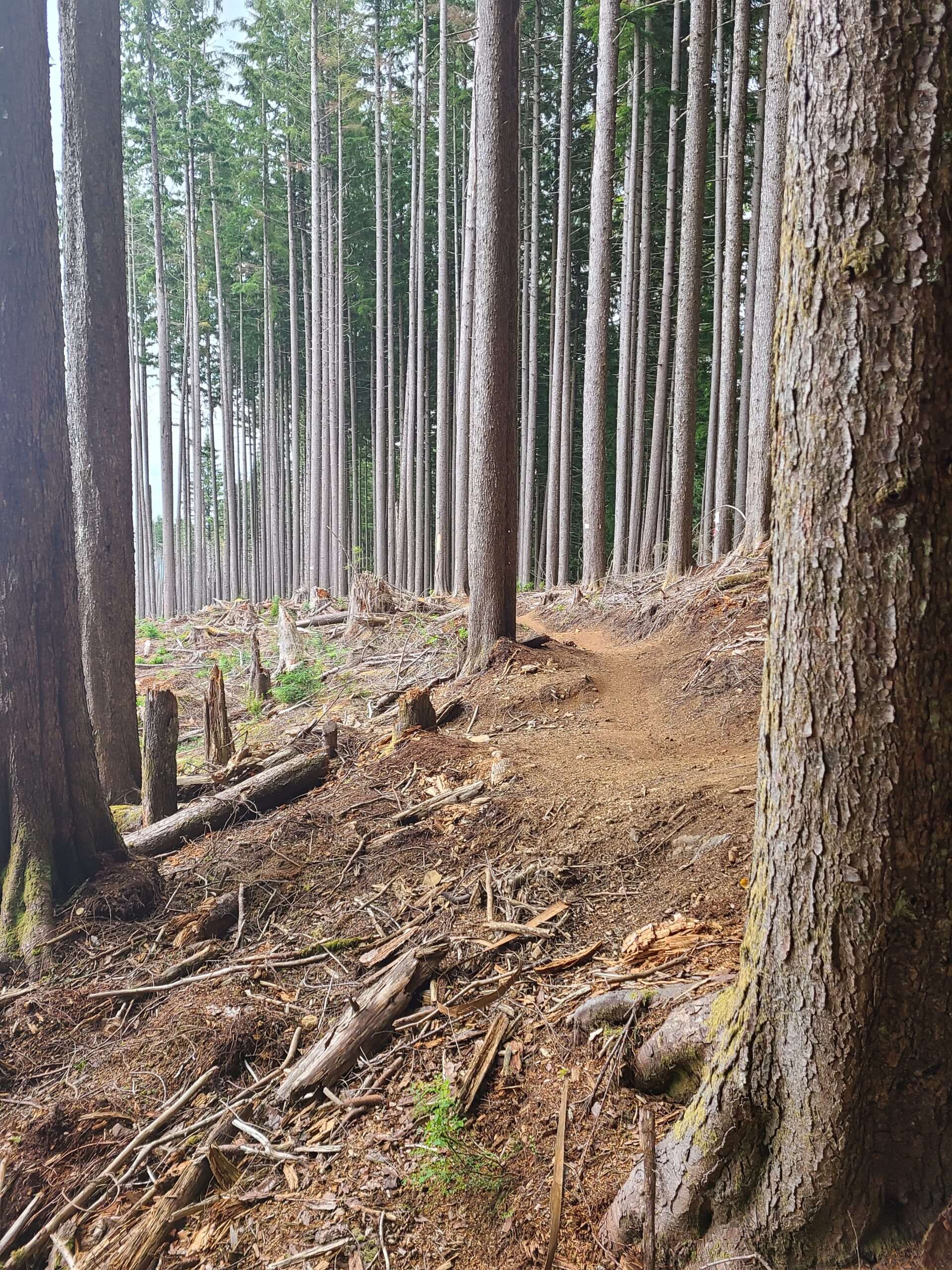 MORE
KIDS
ON
BIKES
WHAT IS THE MERCER ISLAND MOUNTAIN BIKE TEAM?
The Mercer Island MTB Team is affiliated with the Washington Student Cycling League. Together our mission is to foster life skills development through cycling and create a foundation for lifelong cycling enjoyment. Our focus is skills development, excellence, teamwork, outdoor recreation, and respect for the community and the environment. We don't need pavement to explore. All we need is a bike and a destination. Mercer Island MTB is open to students in the Mercer Island School District and nearby communities:
– Grades 6 – 12
– Girls, boys, non-binary, everyone!
– Public school, private school, and homeschool students
– All rider levels from beginner to advanced
WHAT IS THE WASHINGTON STUDENT CYCLING LEAGUE?
Holistic mountain bike program for students in grades 6 through 12.
Provides structure and support for youth MTB and XC racing for the state of WA
WHAT IS XC?
Cross-country mountain biking is an exciting sport that affords riders the opportunity to get outside and explore trails, develop skills, make friends, and have fun riding bikes. Riding also builds confidence, stamina, and overall understanding that the bike can take you lots of places in life.
LEAGUE PHILOSOPHY & STRUCTURE
For girls, boys, non-binary, everyone!
No experience needed. Beginner to advanced welcome.
Have fun and join a team.
50+ teams
Representing more than 100 middle and high schools (grades 6 to 12).
Our program is all-inclusive; everyone gets to ride, compete and have fun.
WHO ARE THE COACHES?
The team is coached by volunteer coaches. Our Coaches have passed a background check. Our Coaches have been trained in teaching mountain bike skills by the Fluid Ride training programs and Washington Student Cycling League. Contact us if you'd like to join the team as a coach.
WHEN IS THE SEASON
The team competes in fall and spring leagues. The spring season runs from February through June. The fall season runs from late August to early October. We practice 2-3 times per week during the season. Follow the team on social media to be informed for season registration opportunities.