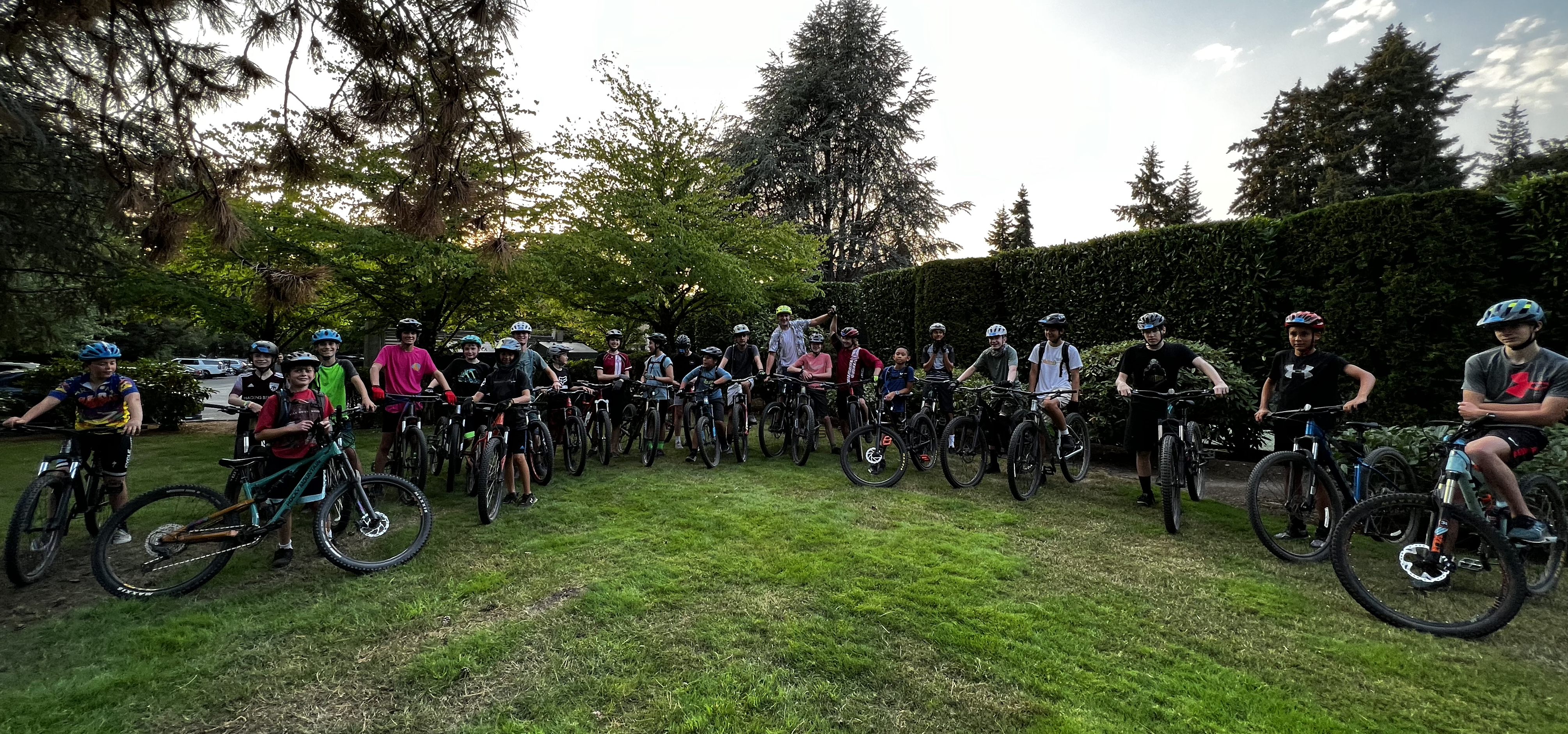 GET
READY
2023 Spring Team
Spring season registration is now closed. Team training is in full swing leading to the 5 races in the spring season. Refer to the season overview information for common questions about the team and season.
Pedaling the Penisula ✅
Thrills at Beezley Hills ✅
Riverside Rumble ✅
Wednesday Night Worlds (bonus race)- Seatac 5/24 ✅
State Finals – Methow Valley 6/4 ✅
Galbraith Mountain Relay 6/11
Race results for the season are posted on the league site.
Spring 2023 Races
The 2023 race schedule is listed below. The race dates and locations are locked in.
Race 1
Pedaling the Peninsula | 360 Trails
Race 2
Thrills at Beezley Hills
Race 4 – State Final
Methow Valley school trail | State Final
Race 5 – expo
Galbraith Mountain Relay
Practice started in February and training details are provided to team members via the TeamSnap platform.
This video provides a glimpse of what to expect on the team, at practices, and races.
Fall 2023 Season
Fall registration will open in late summer. Complete this form to be notified as registration becomes available.
Inform Me
Keep me informed for future registration events