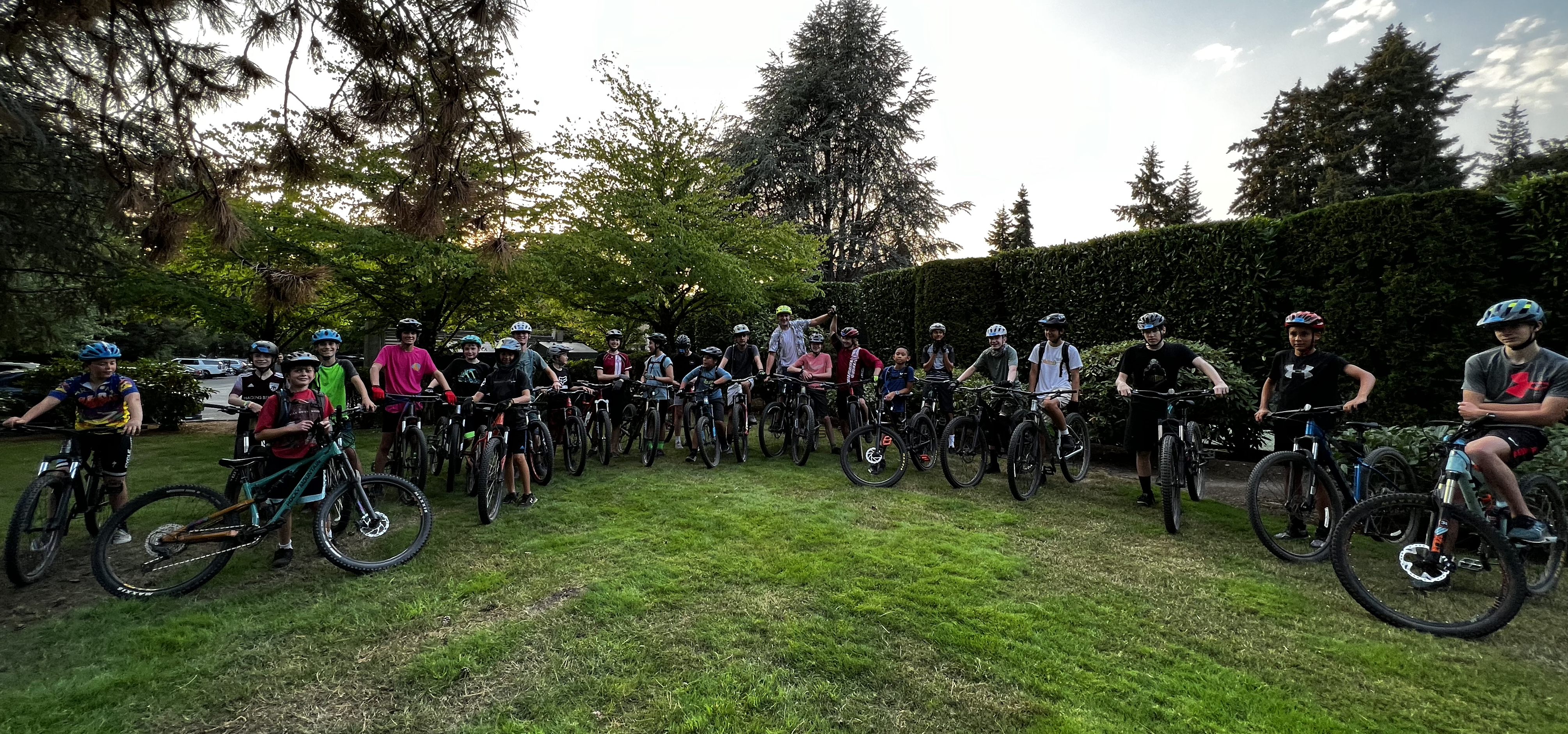 GET
READY
2023 Spring Team
Spring season registration opens on the league site on January 15th. View the season overview information to learn about the team and how to register. Email the coaches at [email protected] if you need the registration code.
The following is the spring race schedule. Race locations are subject to change.
Spring 2032 Races
The 2023 race schedule is listed below. The race dates are locked in.
Race 1
Pedaling the Peninsula | 360 Trails
Race 2
Thrilla at Beezly Hills
Race 4 – State Final
Methow Valley school trail | State Final
Race 5 – expo
Galbraith Mountain Relay
Practice will begin in February and training details are provided to team members via the TeamSnap platform.
This video provides a glimpse of what to expect on the team, at practices, and races.