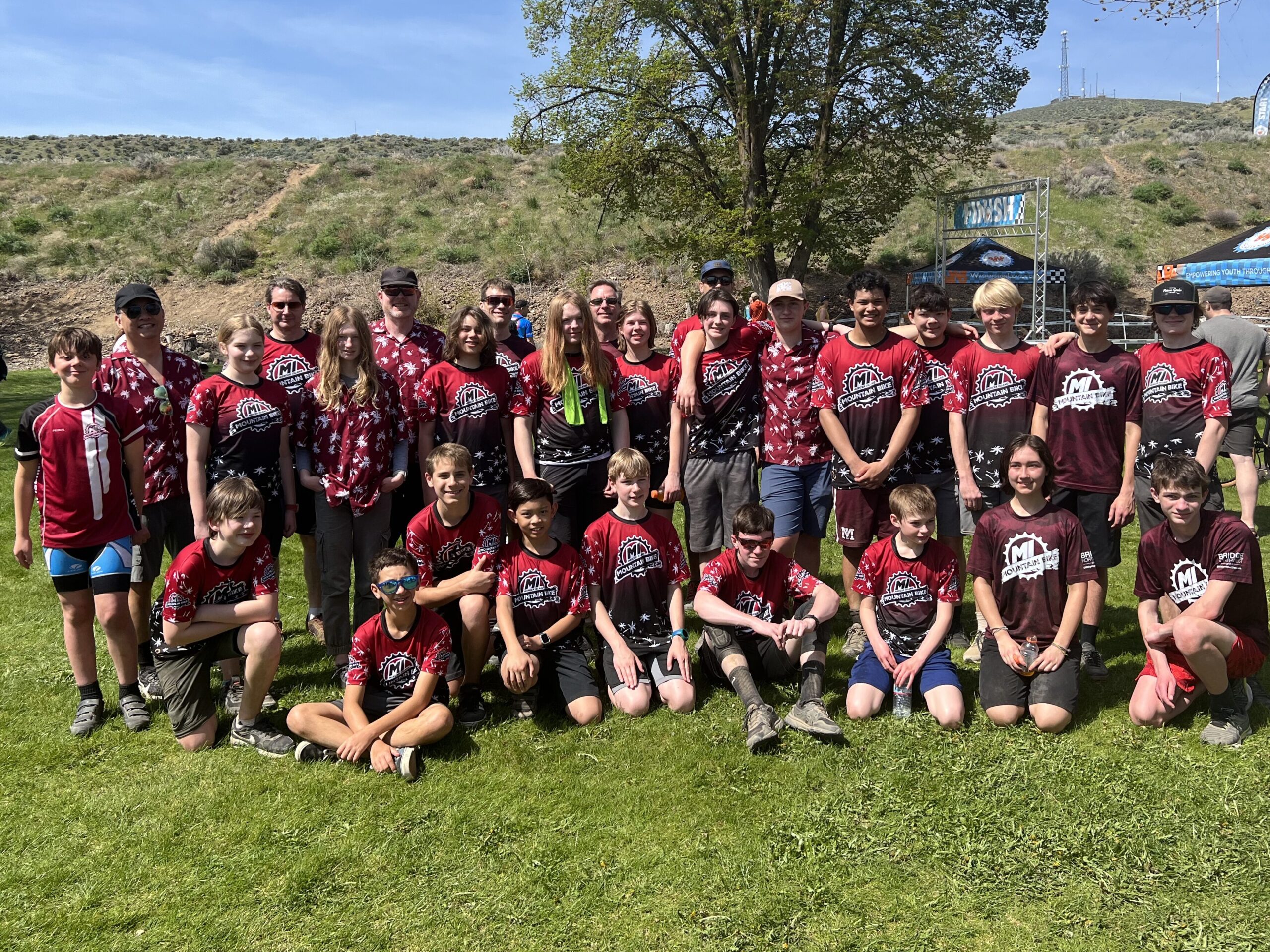 GET
READY
2023 Fall Team
Registration for the fall season is closed.
We welcome our 29 fall athletes and 12 volunteer coaches for the season.
Practices began on August 26th with recurring rides 3 times per week on Wednesday, Friday, and Sunday. The season will offer two races planned for September 17th and October 8th. Follow us on social media to keep informed as additional details are available.
Race results for the season are posted on the league site.
Port Gamble – September 17 ✅
Squilchuck – October 8
Limited camping is available at the venues, refer to the league camping page to reserve space if you desire to camp.
The spring 2024 season will open for registration in January 2024.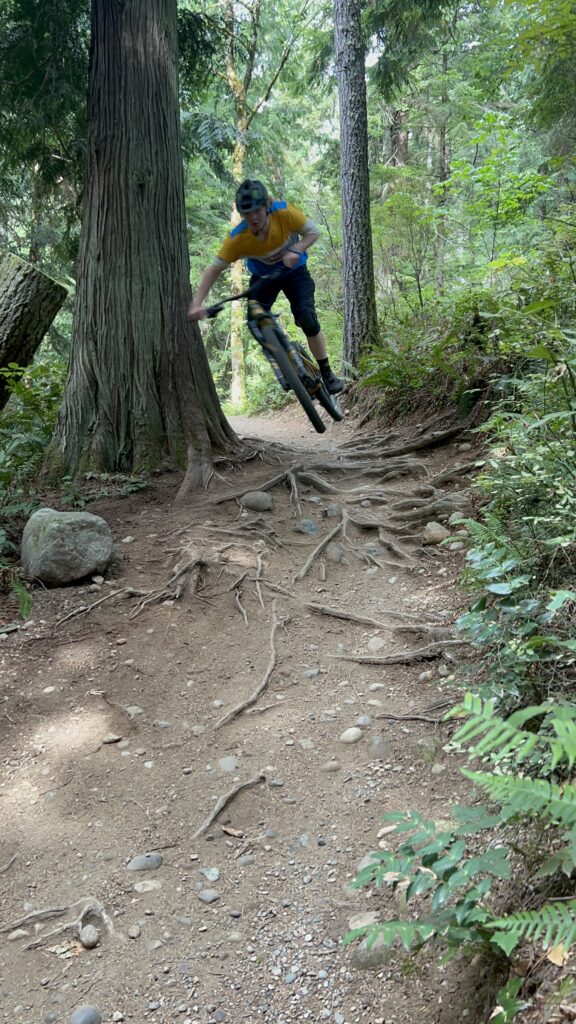 2023 Spring Team
Spring season 2023 is now complete. Refer to the season overview information for common questions about the team and season.
Pedaling the Penisula ✅
Thrills at Beezley Hills ✅
Riverside Rumble ✅
Wednesday Night Worlds (bonus race)- Seatac 5/24 ✅
State Finals – Methow Valley 6/4 ✅
Galbraith Mountain Relay & Coaches Race 6/11 ✅
Race results for the season are posted on the league site.
Practice started in February and training details are provided to team members via the TeamSnap platform.
This video provides a glimpse of what to expect on the team, at practices, and races.
Inform Me
Keep me informed for future registration events