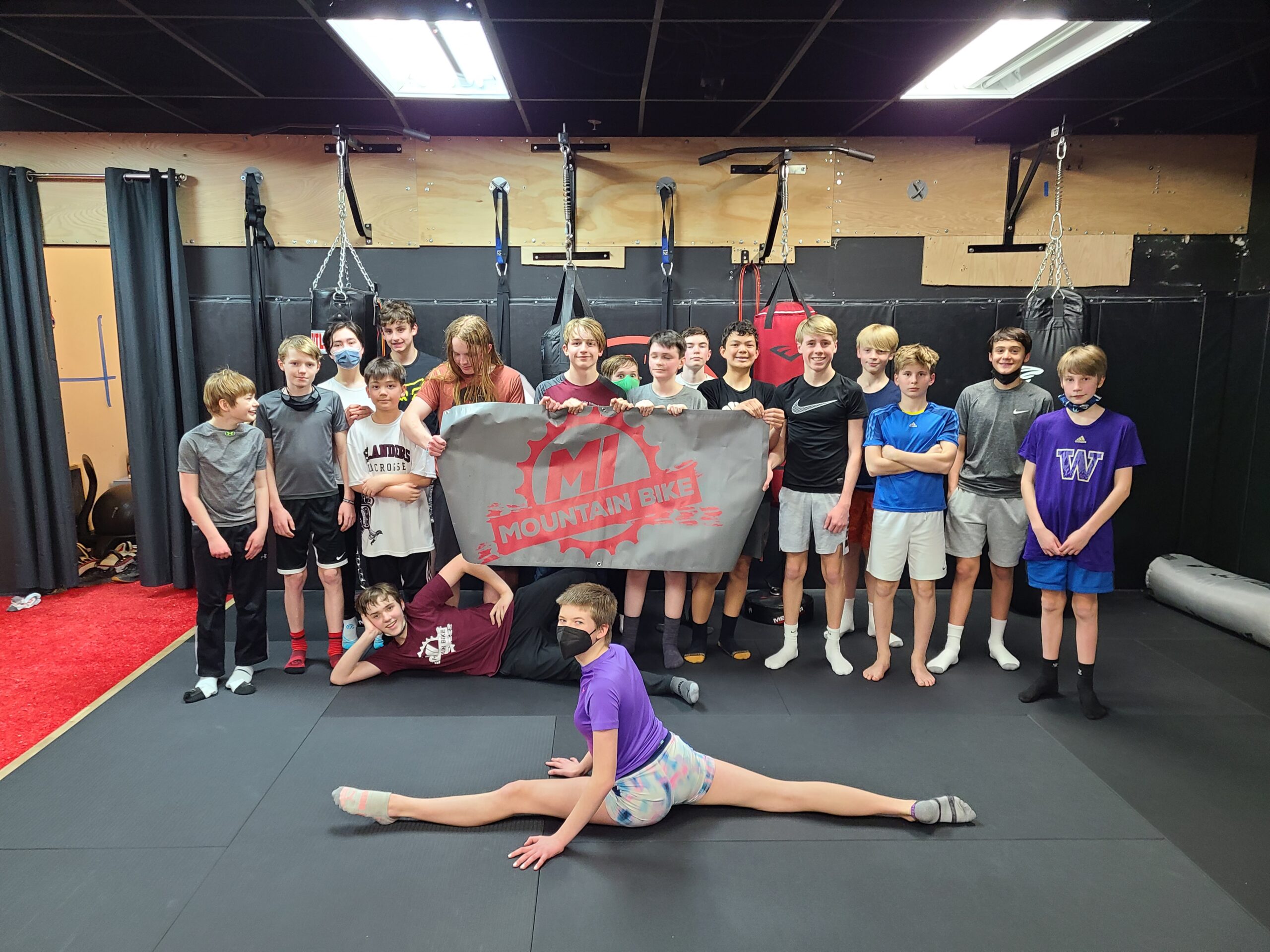 GET
READY
2022 Fall Team
The fall 2022 season runs from late August through early October, ending with two race weekends. Registration opened in early August. Refer to this season info session for additional details.
Training details are provided to team members via the TeamSnap platform. All of this training is getting the team ready to compete in the 2022 league events.
2022 Spring Team
The team is growing in size – in 2022 we have 27 athletes representing Mercer Island Middle and High School. The team is supported by 8 coaches this season and several parent volunteers.
Spring 2022 Races
The 2022 race schedule is listed below. The race dates are locked in.
Race 1
Pedaling the Peninsula
Race 3
Methow Valley school trail
Race 4
Riverside in Spokane
2022 Fall Season Gallery
A few highlights from the season.